Bench Heavier With No More Shoulder Pain
The one and only patent-approved Sling Shot, created by Mark Bell, a top 10 powerlifter of all time.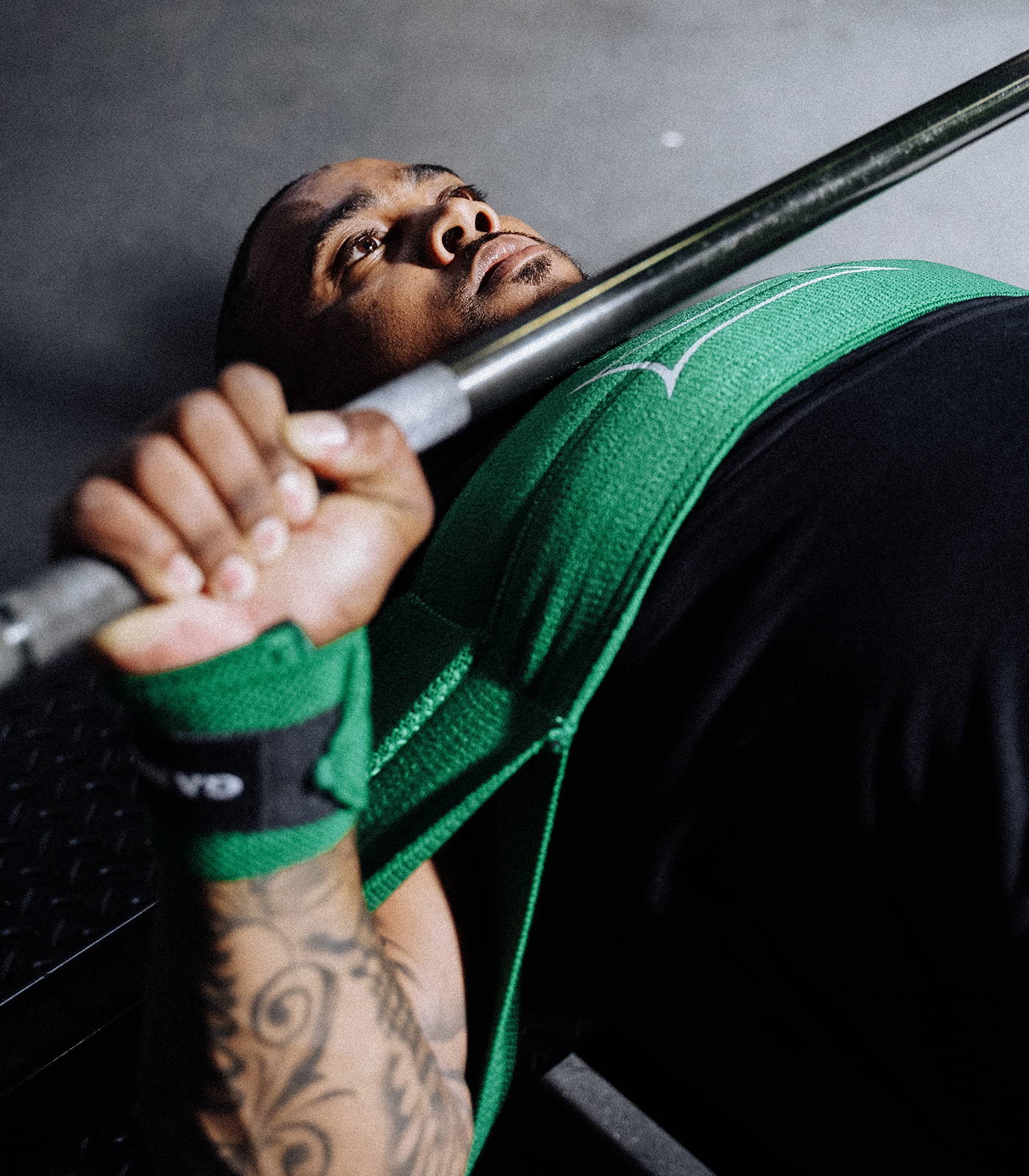 Unlock Your Full Bench Press Potential Today
Overload Train To Build Strength
The Sling Shot® allows you to overload train by doing more reps, sets, and heavier weight so that you build up strength over time to breakthrough plateaus.
Bench Heavy With No Shoulder Pain
The Sling Shot® is designed to alleviate the pressure from your shoulders so that you can bench heavy again without the nagging shoulder pain.
Reinforce Proper Bench Form
The Sling Shot® was also specifically made to reinforce proper form and technique to help prevent and mitigate injuries that come from poor bench pressing form.
5 Stars From Over 35,000 Customers
More Weight and More Reps
I've been following Mark Bell for awhile and knew of the Sling Shot but never pulled the trigger. Finally got one to us at the end of my top sets to overload train. I'm able to bench about 10-20% more.
Alright, I will say at first I thought this was a total gimmick. But I gave in to the hype and decided to buy it. I've been using it to overload train for 6-weeks and my bench has actually gone up by 25lbs.
I used to not barbell bench because I always had shoulder pain. I decided to try the Sling Shot and I'm able to bench again without any shoulder pain! I was skeptical at first, but I'm definitely a believer now.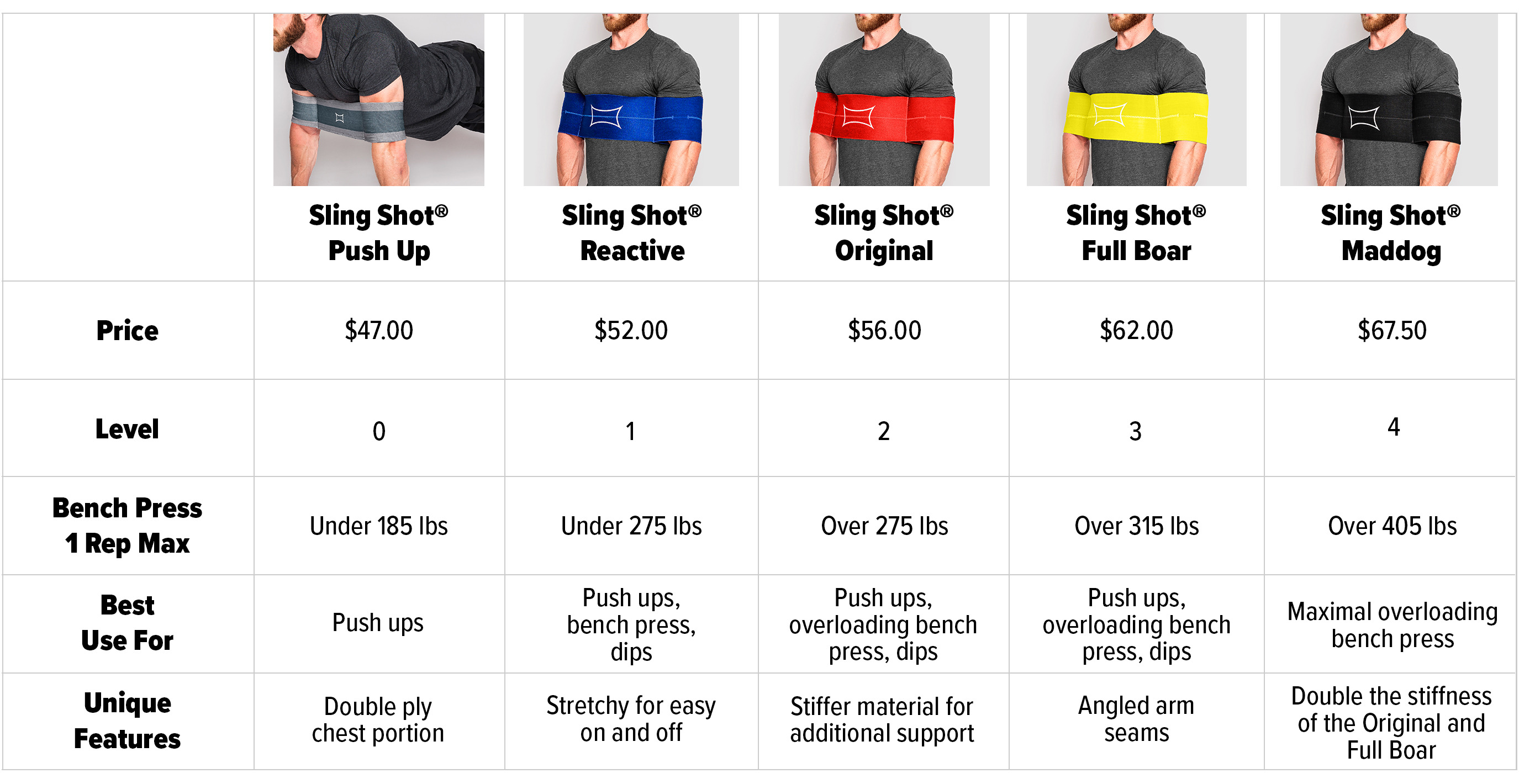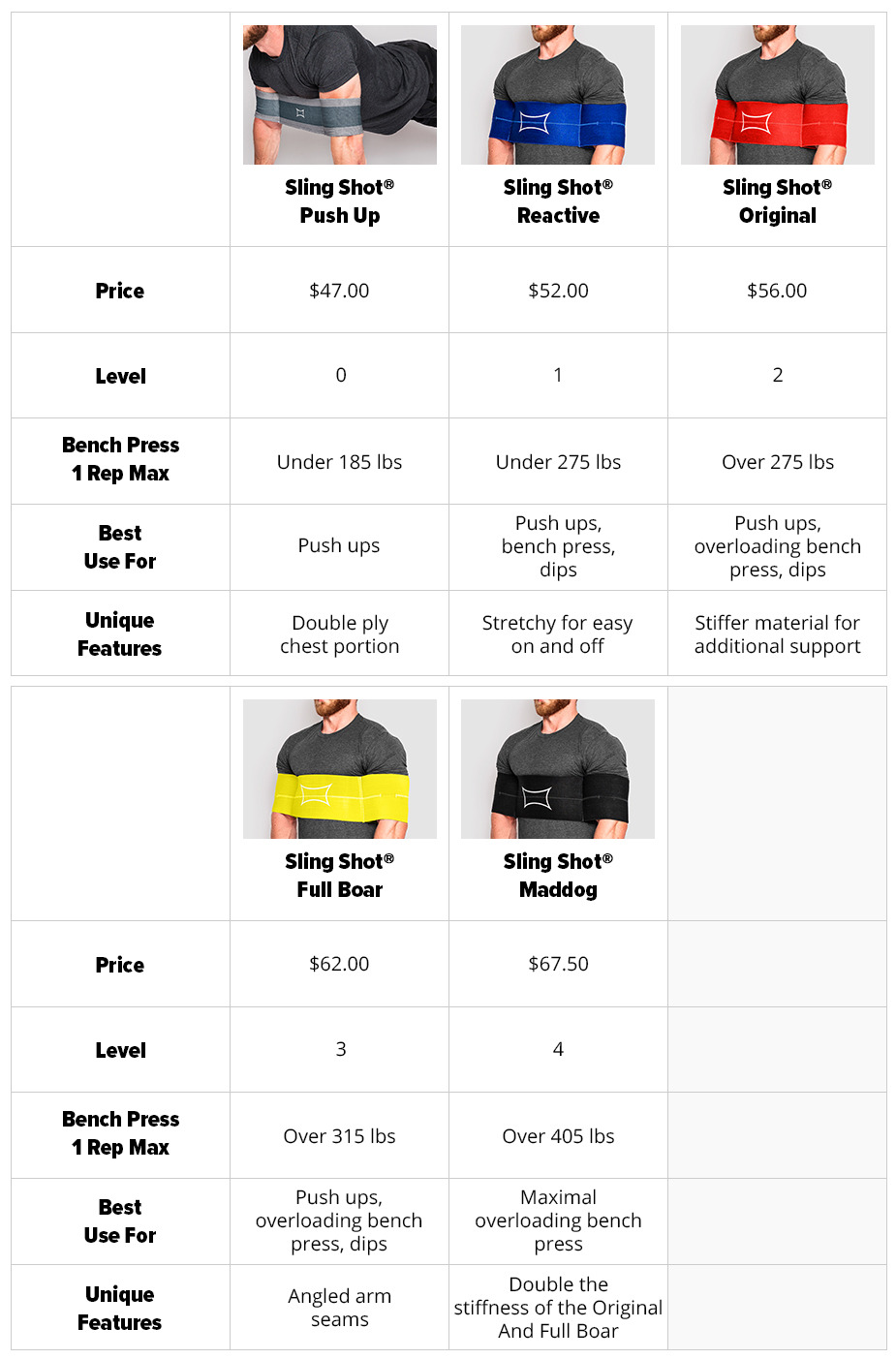 © 2023 Mark Bell Sling Shot. All rights reserved.