TONE & BUILD STRENGTH WITH THE SLING SHOT PUSH UP
The pushup is one of the most beneficial exercises you can add into your workout. That's why we created the patented Sling Shot Push Up - to help you perform the perfect push up, build muscle and endurance, and tone.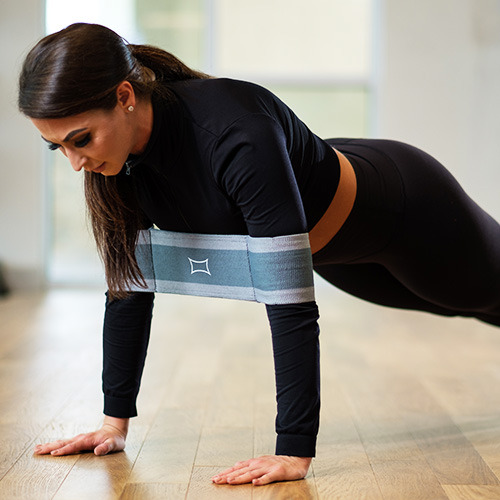 ONE OF A KIND
The Sling Shot Push Up is our patented accessory tool that allows you to perfect the push up. It can also be utilized to assist you with dips and bench press.
Incorporate the Sling Shot Push Up into your workouts and reap the benefits of:
2. Building Muscle Endurance
4. Performing Push Ups, Bench Press & Dips With No Pain
HOW IT'S BUILT
The Sling Shot Push Up is patent protected and made with only the finest material. Designed to be ultra durable like a mother of five and not like those thin grocery bags you hate.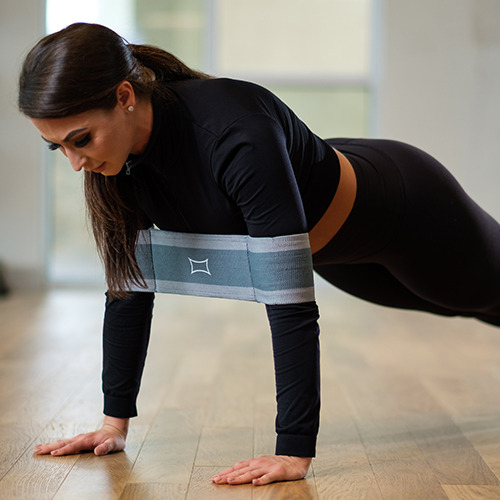 PREMIUM POLYESTER ELASTIC BLEND
Our unique blend of premium polyester elastic material is the cornerstone for the Sling Shot Push Up.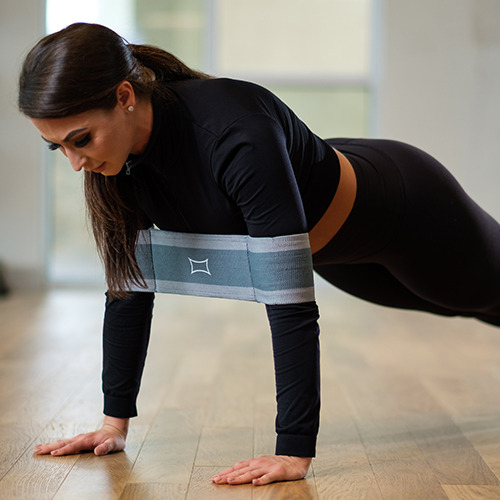 DOUBLE PLY CHEST SUPPORT
The chest is double layered to give you the extra support needed to push through those extra sets.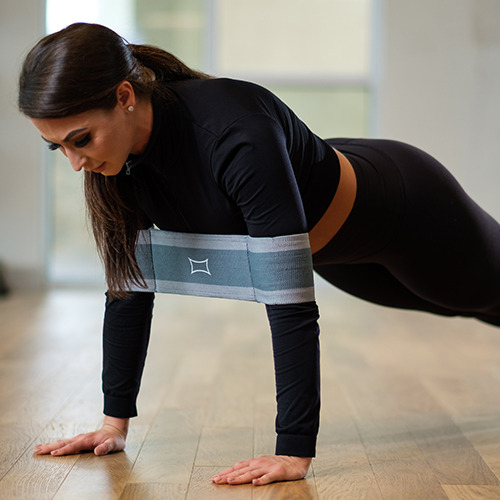 ENGINEERED TO STRETCH
The Sling Shot Push Up was engineered to stretch just enough to give you the right amount of support.
BUILDING CONFIDENCE
By incorporating the Sling Shot Push Up into your routine, you'll be building up strength so that you can soon perform proper push ups with ease. This newly acquired strength will also translate to other non-bodyweight and bodyweight exercises. Soon you'll have the confidence to crush any workout whether you're under a barbell or doing bodyweight exercises!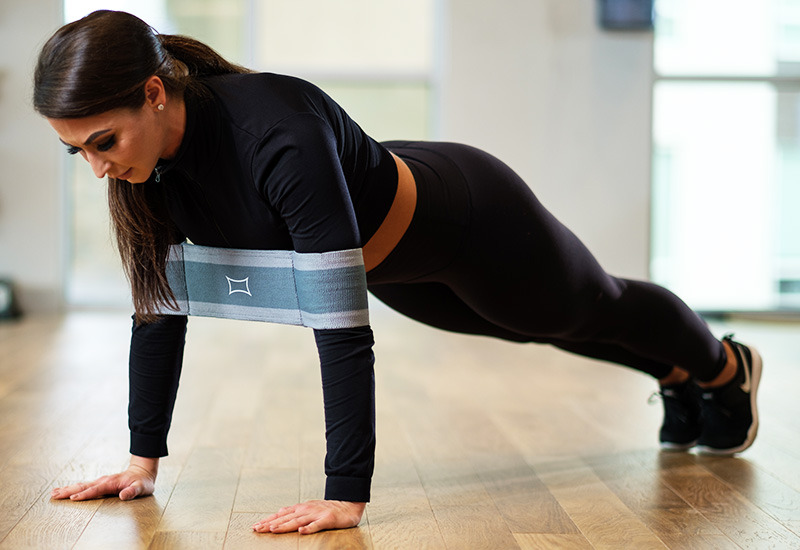 HAPPY CUSTOMERS
We take pride in delivering the best possible product with the best possible experience - and that's why our customer's love us.
USE CODE: SHAW10 FOR 10% OFF
BRIAN SHAW, 4X WORLD'S STRONGEST MAN, TRUSTS SLING SHOT® WITH HIS LIFTS